What is your perception of art
Day seminar
"Perception and Intuition"
description
Unfortunately, the current regulation makes it impossible for me to hold a face-to-face seminar in December. As soon as the measures are relaxed, a new date will be set.
---
How do you find your very own perception,
Trust your intuition and increase your resilience.
These times of change are reminiscent of the metaphor of the broken mirror: our common image of the world is broken into countless splinters. We feel increasingly left alone with many important questions.
WHERE TO MESSAGE?
What do you do when the news, family or friends barely give you any orientation?
What should I stick to in the search for truth and orientation?
How do I form a picture of the world for myself and
how do I combine this with my wishes and ideas?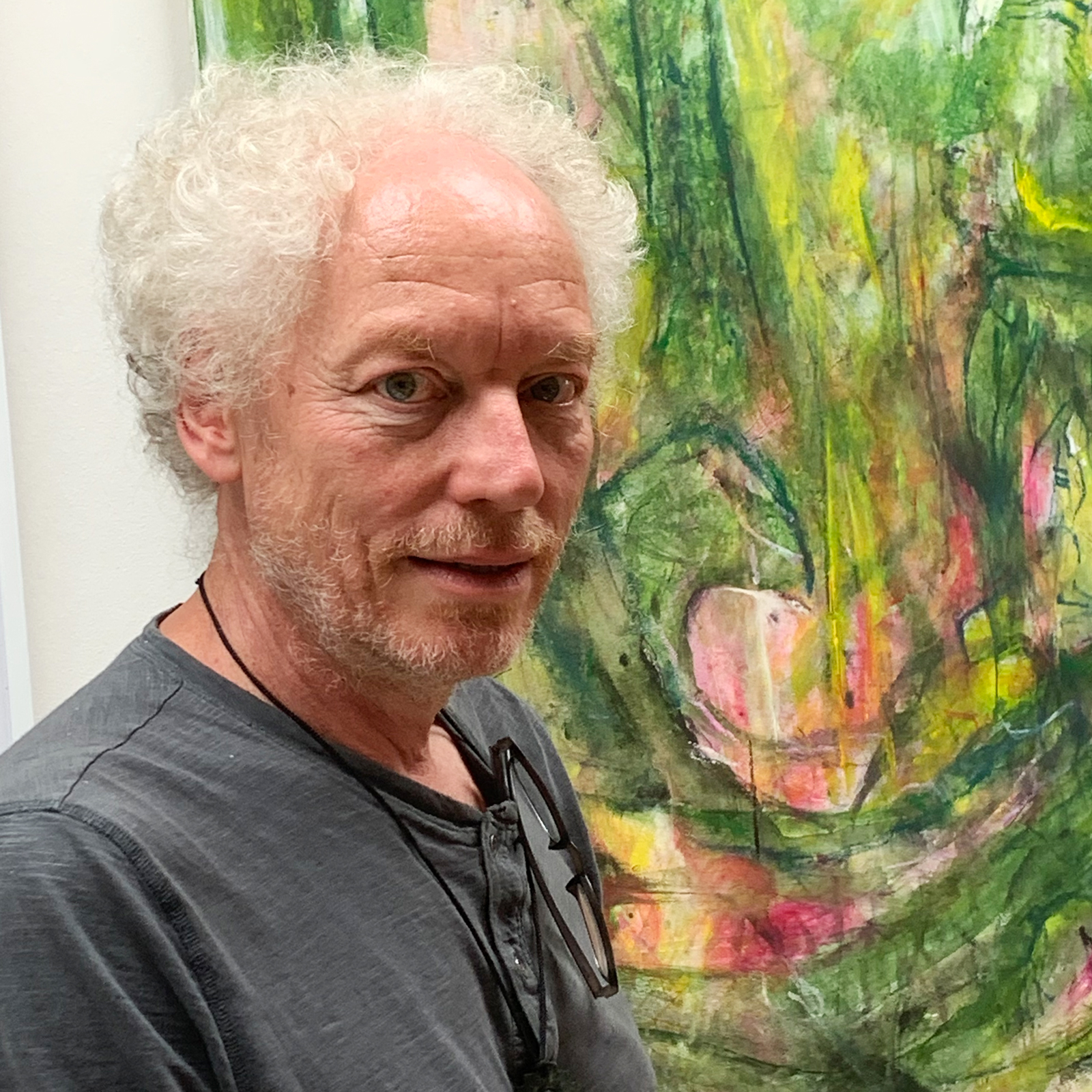 As a graphic designer and artist, I have been researching the function and image of our perception for 40 years. From my shamanic practice, I also developed a basic understanding of training our senses.
In this connection of ancient knowledge and modern knowledge, answers to your questions about a meaningful way of life can be found. With meditations, exercises and playful interactions, I will guide you in this seminar to discover the power of your senses as access to deep inner knowledge.
1. Clarify your own perception
We talk about perception, sensory reception, inner and outer image and intuition and access knowledge from perceptual psychology, modern brain research and practices of indigenous peoples. Intuition can be practiced when it is recognized as a subtle extension of our usual sensory perception and we begin to trust it.
We remember the "early childhood amazement"
and practice unconditional and mindful awareness.
2. Find your own channel in the "Freiraum Intuition"
The "Freiraum Intuition" leads us into a community experience filled with playful self-expression. We experience how our very own individual intuition shows and follow our spontaneous inspiration in free expression, such as: noises, tones - supported by sound instruments, singing, language, movement, dance, body expression. But peace and quiet are also invited.
We use the as inspiration for a collective open space experience
Templates from the artist book "Orm Art - Templates for Intuition".
3. Discover your intuition and trust it as a future advisor
Those who understand the past, present and future as time qualities (and not just as quantity) can use them positively for themselves. In a guided meditation we move into the future towards our most beautiful visions and learn to concretize and internalize them.
With tolerance and diversity, we approach a picture of the world as we wish it and how it is inherent in ourselves at the same time.
---
Participant vote:
"As one of the participants, I would like to thank you again personally for your two workshops at the" Future Workshop "in the Tempelhof Castle community, which gave me completely new perceptions and experiences. Above all, the power of intuition. I am now still happy and excited that I have let myself go with you on this new workshop terrain. But also about the creativity with which wonderful "news from the future" was created in just one afternoon. That is exactly what I need right now: Positive visions of a future worth living that we have worked out and shared together! This has made the question of meaning in my activities and projects for a better life for everyone in the future obsolete and has made me go home strengthened and confident. Sincerely, Albert "
---
Data
Place: Atelier Frank Fischer, Obere Stadt 8, 82362 Weilheim
4 to 8 participants
Methodical approach: Interaction, trance, exercise, knowledge transfer, exchange
Having lunch: Beverages during breaks (coffee, tea, water) and snacks are included. A possible joint lunch - probably as catering - can be organized on the day of the seminar.
If the Corona measures prohibit meeting in the studio, I will offer:
New date in January or February
---
Questions to Freifrank
Important instructions
Your place is reserved upon receipt of the course fee on my account. You will receive a confirmation by email.
Payment by PayPal or bank transfer: Instead of the PayPal transaction via the shopping cart, you can also transfer the course fee directly to: Frank Fischer, Kreissparkasse Munich, BIC BYLADEM1KMS, IBAN: DE44 7025 0150 01 70 6916 12
Confirmation: Your registration will be confirmed by email. If there is no more space available, you are on the waiting list and will be notified when a space becomes available.
Withdrawal - only in writing
If cancellation is unavoidable, the following cancellation fees apply:
- up to 3 weeks before the course date, a flat rate of € 25,
- up to 7 days before the start of the course 50% of the course fee,
- from 7 days before the start of the course, the entire course fee.
cancellation
If the course cannot take place for an important reason (e.g. illness or too few participants), I will offer a new course date or refund the full course fee. There are no further claims.
liability
With regard to liability, the statutory provisions apply. In particular, we point out that Atelier Frank Fischer and its legal representatives are only liable for grossly negligent or willful behavior. Participants are responsible for their physical and psychological suitability for the respective events.
Only registered customers who have bought this product are allowed to submit a review.