Tweens & Teens: Children's fashion for 9-14 year olds
Clothes for teenagers? Not at all easy if you want to avoid the big fashion chains. These little labels make fashionable and cool clothes for children up to 14 years.
Every parent has to deal with this sooner or later: children grow up. More independently and with new needs, they change over time not only the size of the clothes but also their taste in fashion. Be individual or wear the same as your friends?
Small explanation: who are the tweens?
The word "tween" is often used to describe an age group of children that is somewhere between childhood and adolescence. Children of that age are rapidly approaching puberty and all of the challenges that come with puberty. These intermediate years are a time of transition and change. A tween matures physically, emotionally and socially into a teenager and learns to take on new tasks in school and household.
Tween: Changed tastes and personalities
A tween is no longer a little kid, but not quite a teenager yet. They lie exactly between the two age groups, their behavior and their emotions reflect that. You begin to develop a real sense of self and new interests and passions are awakened. It is important that parents give the tweens and teenagers a degree of freedom during these phases. They discover their individual personality and explore all their possibilities.
Our favorites: children's fashion labels for 9-14 year olds
With all of the above changes, there is also a new awareness of fashion. Now at the latest, your child definitely wants to have a say in the purchase of clothes. Mostly it is geared towards older children, often also towards influencers from social media. It's not that easy for parents to keep up with the latest teen fashions! Many style-conscious parents want to avoid the big fashion chains and look for less clichéd fashion for their growing children. So here are a few cool smaller brands that will surely find their way into the hearts of your little, big offspring.
Barn of Monkeys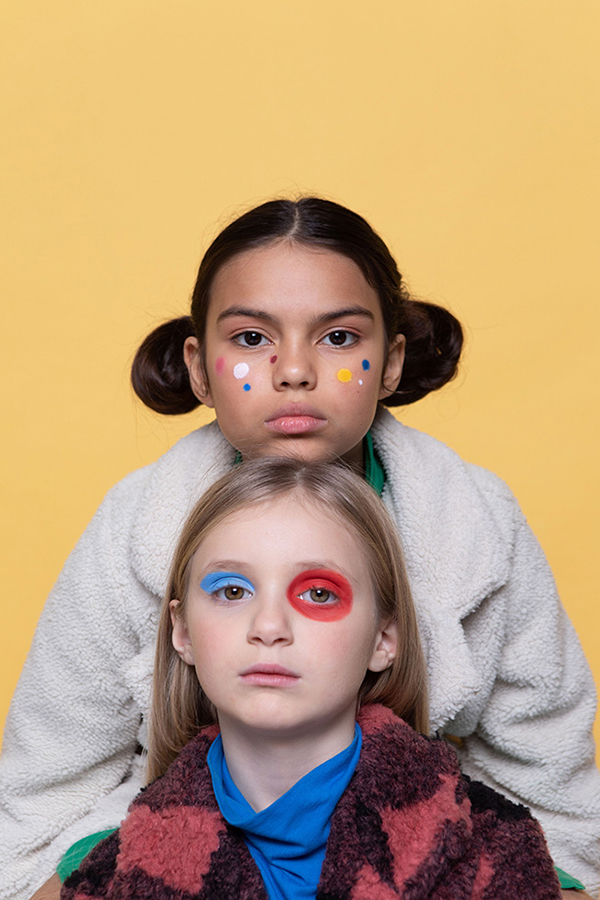 This Portuguese brand surprises in many ways: First of all, it is important to emphasize the importance of the brand for the production of durable clothing with high material quality. Another feature is the large selection of products between the ages of 2 and 16, so that all siblings can be dressed here. The clothing is sustainably produced in Portugal.
barnofmonkeys.com
Scotch & Soda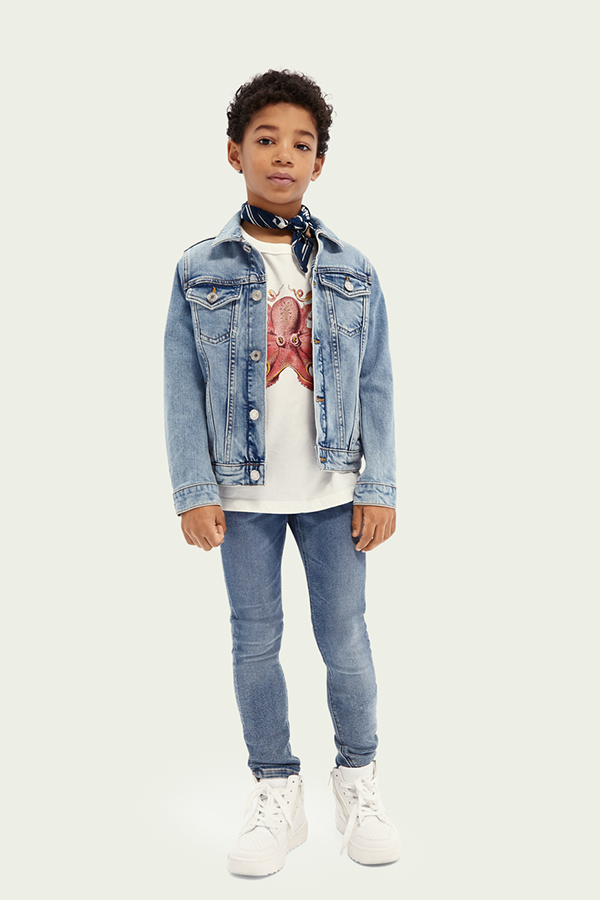 Scotch & Soda celebrates the free spirit of Amsterdam. The brand advocates individuality, authenticity and the power of self-expression to create the unexpected. Eclectic and modern, the playful designs redefine everyday clothing. The brand was founded in Amsterdam in 1985 as a men's clothing brand and today also offers collections for women and children that are particularly modern and urban.
scotch-soda.com
Il Gufo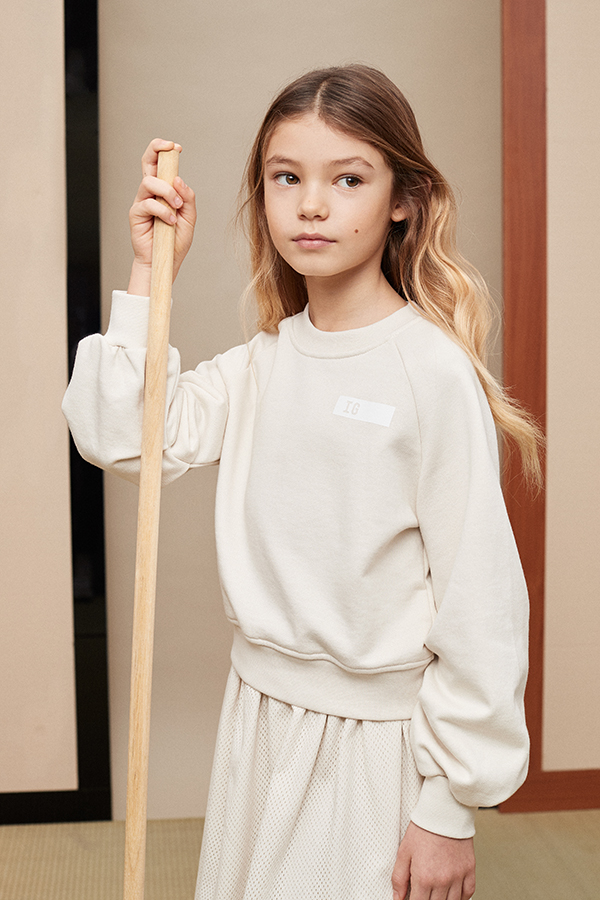 This Italian brand offers a little something for everyone. With a classic style that surprises with pop and modern accents, the brand delights young fashion fans year after year. The brand's values ​​are shared by everyone who designs, manufacture, sell and distribute the product: respect for the children and their world. There is a large selection with a range of clothing from 0 to 14 years.
ilgufo.com
Bellerose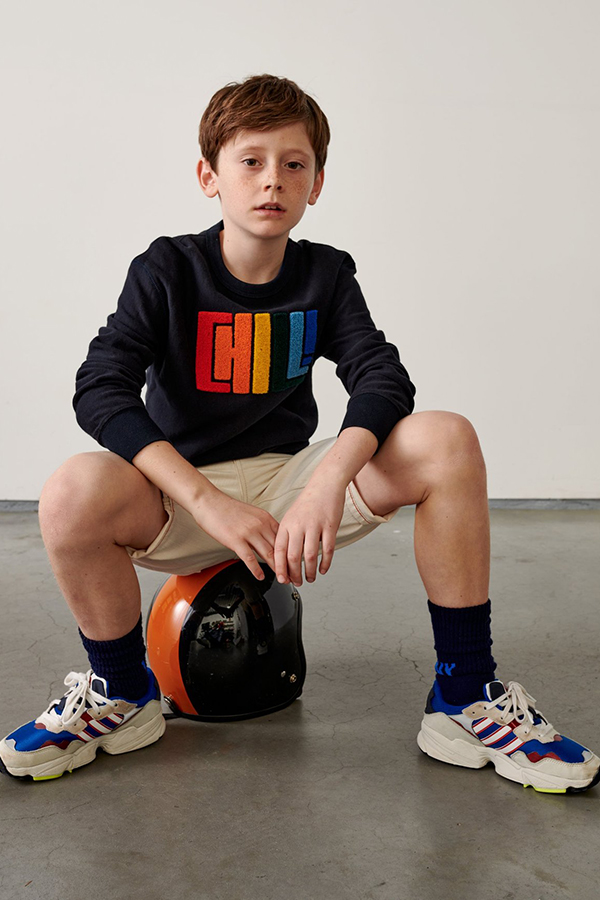 One of the things we like the most about Belgium? Definitely the Bellerose brand. Comfort is the key word for every item in the brand's three collections. A garment can be elegant, sophisticated, classic or even avant-garde, but above all it has to be comfortable and wearable every day of the week. Bellerose not only produces clothing for children up to 18 years, but also has a great clothing line for women.
bellerose.be
Les Coyotes de Paris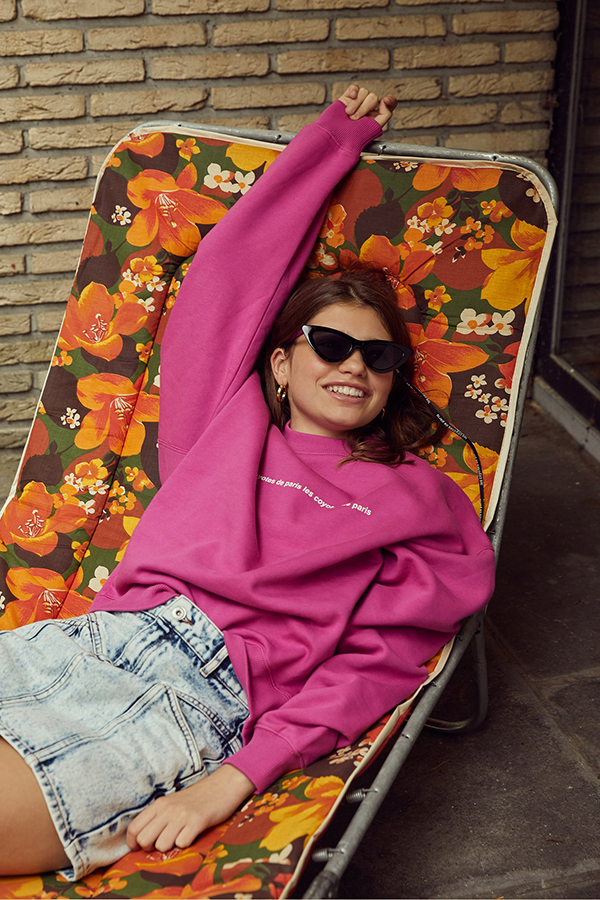 Les Coyotes de Paris is an Amsterdam-based design studio with an international approach to fashion.
Thanks to the founder and creative director Marieke Meulendijk's interest in photography, contemporary art, architecture and people, something simple, challenging and unusual would be created for every season. The collections are shaped by Marieke's handwriting and her love for detail and quality.
lescoyotesdeparis.com
Finger in the nose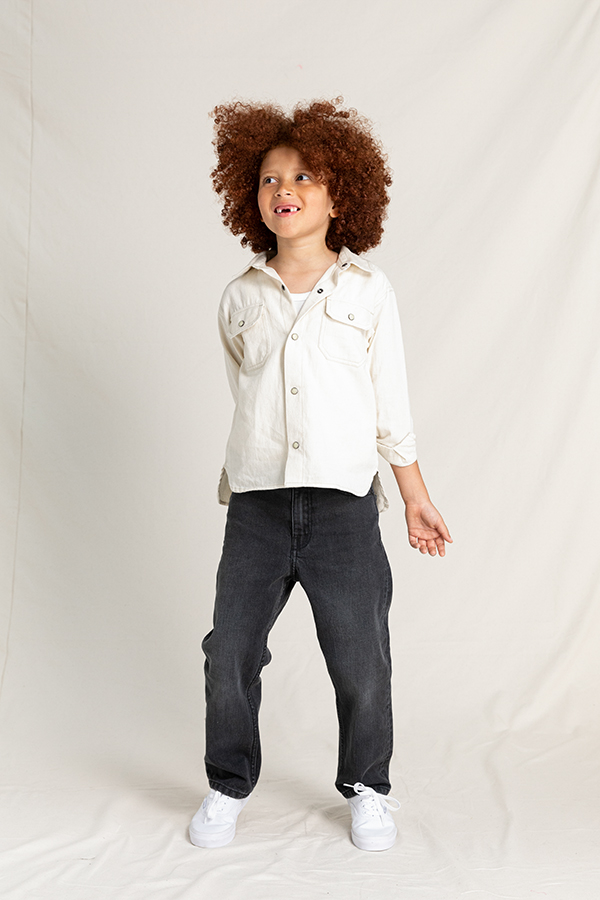 À la parisienne: Finger in the Nose delights young and old with its French touch. With a bold attitude, the label reinterprets the classics and the essentials of the youth wardrobe. The label is driven by the love of reduced and timeless designs and the desire to create durable garments. High-quality materials are used and functional products are created. The uncomplicated clothing up to the age of 16 accompanies children everywhere - every day and for a long time.
fingerinthenose.com
Andorine
Andorine, founded in 2015 in Porto, is a stylish, cool brand for passionate and cosmopolitan children. The brand offers two different lines that children can combine. The "Special Edition" line consists of unforgettable pieces that convey a sense of quality and attention to detail. With a wide range of basics, the "Collection" line enables spontaneous adaptation that expresses the child's personal look. There is something for all children and teenagers up to the age of 16.
andorine.com
The Animals Observatory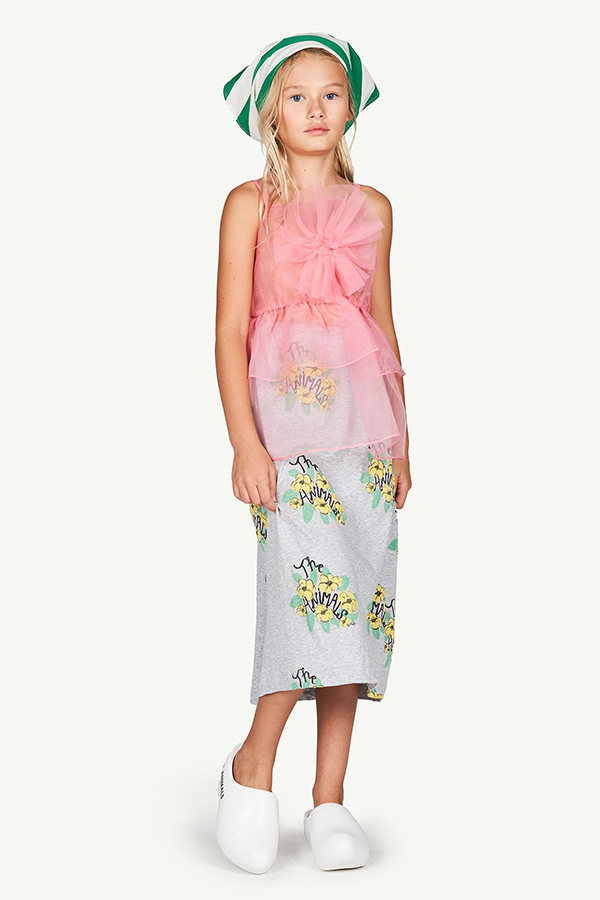 This brand also comes from Spain. An artistic aura surrounds every piece in the brand's collections, which is inspired by the magical world of children. Noble materials and an attractive design make this label really irresistible for children up to 12 years. Each collection contains a large selection of sweatshirts and casual t-shirts that are particularly popular among teenagers.
theanimalsobservatory.com
Soft Gallery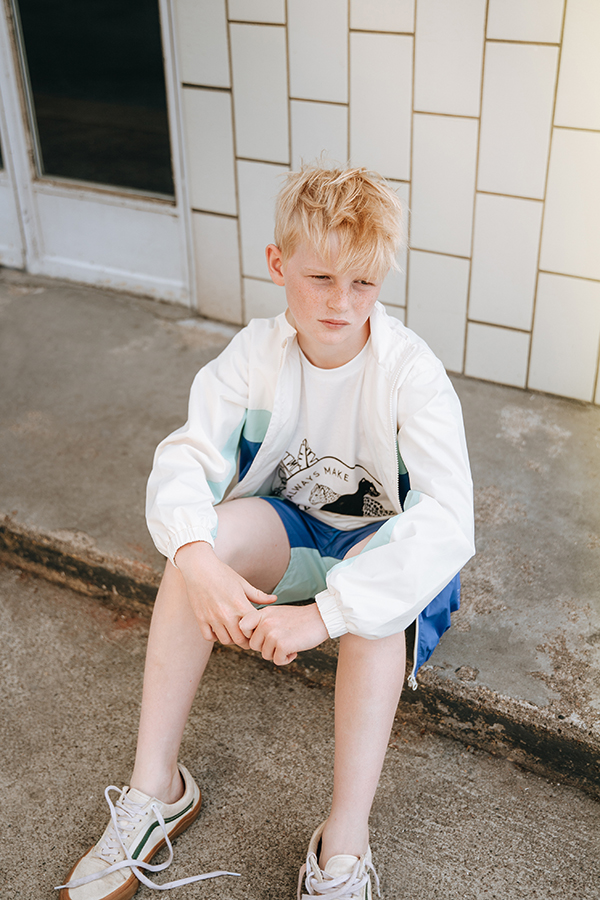 Soft Gallery was founded in 2007 in Copenhagen. Every season the Danish label works with local and international artists. They transform unique seasonal themes into prints and hand embroidery, and the collections are also still interesting for children up to 14 years of age.
softgallery.dk
Little Creative Factory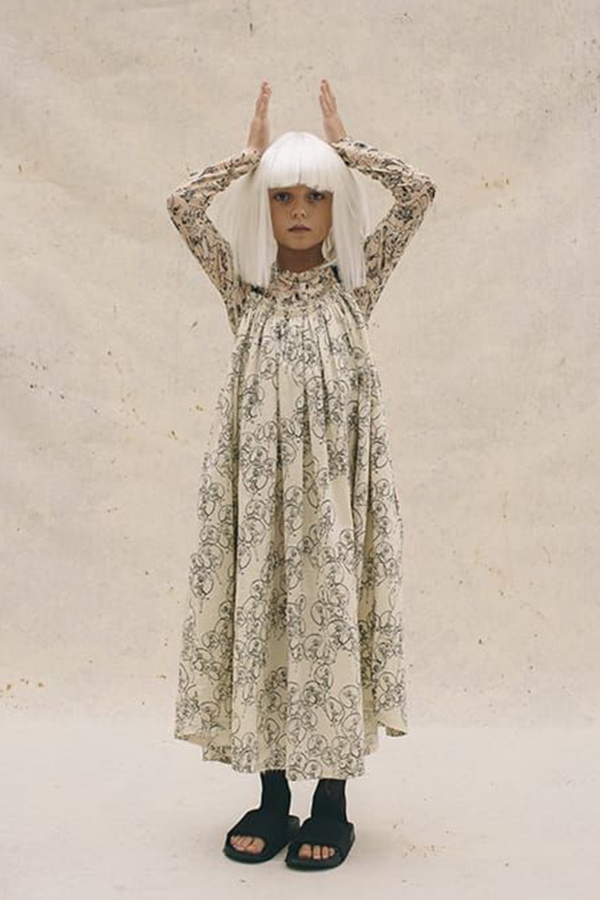 Little Creative Factory is a Barcelona-based company with an atelier in New York, where designer and founder Cristina Fernandez now lives with her family. In an effort to build a sustainable company, the label's garments are made locally and all fabrics come from the EU. Every collection is inspired by brave children, adventure and travel and every season has a story to tell.
littlecreativefactory.com
Slider image: Andorine
Teaser image: Finger In The Nose